October 14, 2015
Transitioning into fall

Fall is here: the leaves are turning and cool temperatures are setting in. Did this change of season take you by surprise? It seems like just yesterday we were soaking in summer's final rays, and now our calendars have flipped to October. The return to hectic schedules can leave us stressed and nostalgic for the slow, leisurely days of summer. But fall is not without its perks! Here are some tips to help you embrace it.
Get organized
Gather your summer gear (clothing, sports equipment, yard items, and so on). Separate out things you no longer want or need and donate them to friends, family, or Goodwill. For everything else, take this opportunity to clean it and store it away so that it will be ready and waiting for you next year. 
Eat seasonally
Fall brings some delicious produce to the grocery store and the farmers' market: butternut squash, apples, sweet potatoes, brussel sprouts, leeks, and more. We're lucky to have so many fruits and vegetables grown locally in Ontario. Choose your favourite fall ingredient and browse Foodgawker, Pinterest, or Epicurious for new recipes to use it in.
Stay active
Physical activity is key to your mental, physical, and emotional well-being year round! Let this new season inspire you to try out some new movement. As the days get shorter and cooler temperatures usher us indoors, it's even more important to consciously raise your heartrate and move your muscles every day. Sign up for a dance lesson, hike through the woods as the leaves change, or try a new class at Come Alive!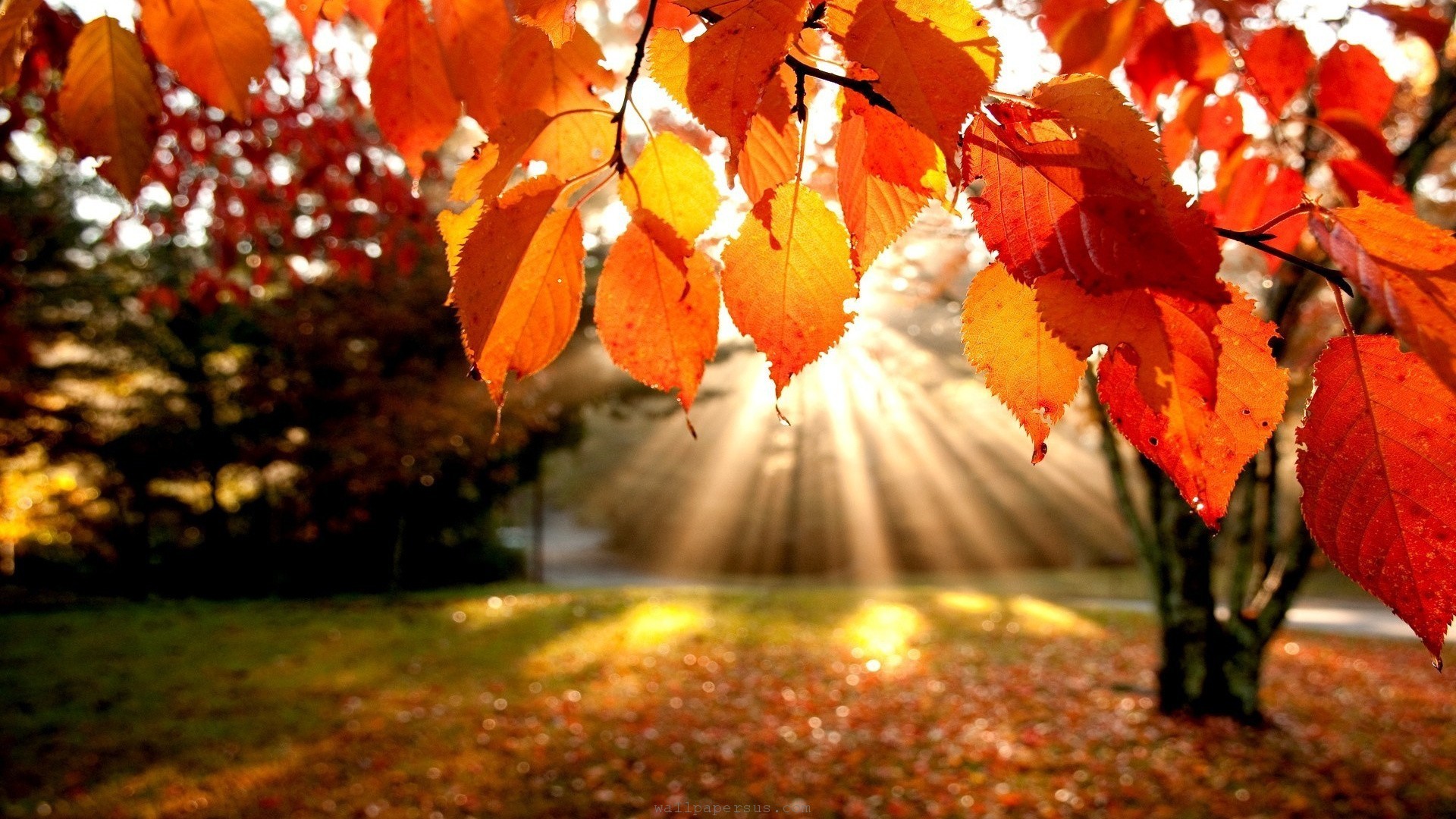 Posted by:
Claire Casher at 7:41 AM
---